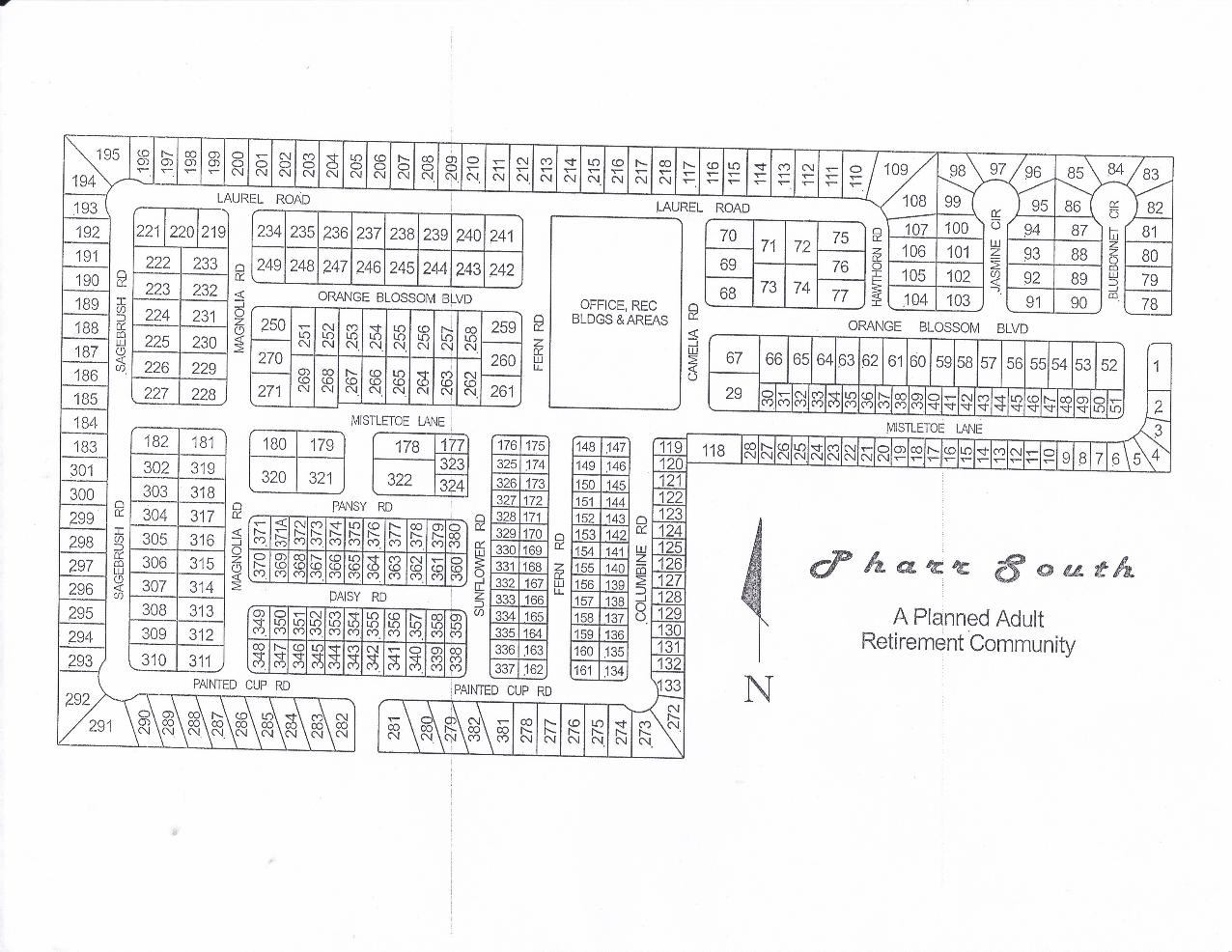 OUR REAL ESTATE VOLUNTERS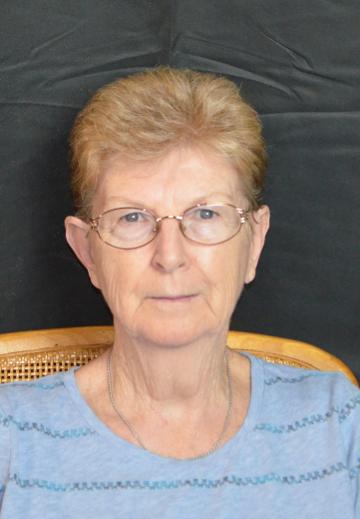 Karen Smith
956-283-8764
karen.kent.smith@gmail.com
who we are
ABOUT OUR COMMUNITY
Located in the Rio Grande Valley of tropical deep south Texas, our community has much to offer individuals over 55 years of age.
If you are a snow bird, or as we say down here, a Winter Texan, you will find Pharr South to be a friendly and active destination.
If you are already living in the Valley, or considering making it your year-round home, you will love the sense of family and the security of living in a gated community.
to view homes, call karen or kevin for appointment.
many owners will be on hand to show you their homes
We will both be glad to give you a personal tour of our community
and, when authorized by the owners
assist you in viewing any property on their behalf
For more information on our community visit this website:
The list of properties for sale is prepared by us
from information received from the property owner.
It is provided as a service to our neighbors.
Information provided to us is deemed accurate but potential buyers should verify the information for themselves.
This website is an independent effort and is not affiliated with
or authorized by Property Owners of Pharr South, Inc.
Address
1402 S Cage Blvd
Pharr, Texas 78577
CONTACT
Kevin
218-639-4533
call or text
contact
Karen
956-283-8764
karen.kent.smith@gmail.com
© Copyright Pharr South for Sale by Owner